Kumoco enables organisations to
Encourage financial accountability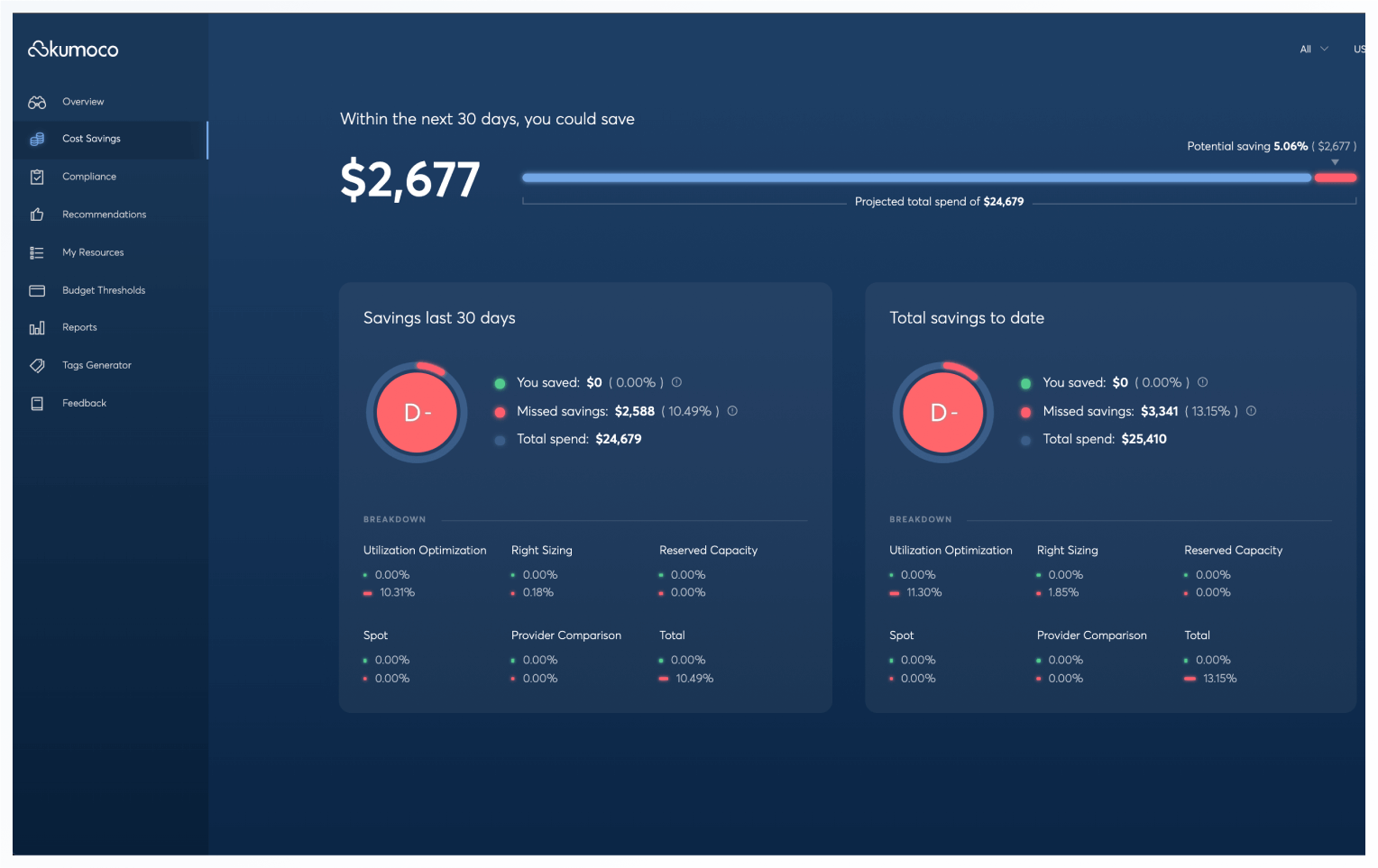 Join the many
enterprises who trust Kumoco


Kumoco Cloud Manager is technically excellent, super responsive and tremendously innovative.
Group IT Manager at Version 1

Kumoco Cloud Manager enables us to seamlessly deliver additional value to our ServiceNow clients.
Global ServiceNow Partner
Our founders have decades of experience in providing innovative solutions to enterprise clients around the world. Kumoco Cloud Manager harnesses the capabilities of AI-powered cloud technology to solve your challenges in an increasingly demanding compliance and governance environment
$500M+
value cloud estates examined
What does enterprise business need from
cloud management?
Let Kumoco solve your cloud challenges
+1 (855) 935-4111
+44 (20) 3763 5200
180 Strand, London WC2R 1EA, UK
Let us know how we can help..