Our 2-day Agile Leadership course provides training
leadership and management
With the know-how and tools they need to drive and deliver a successful Agile Transformation.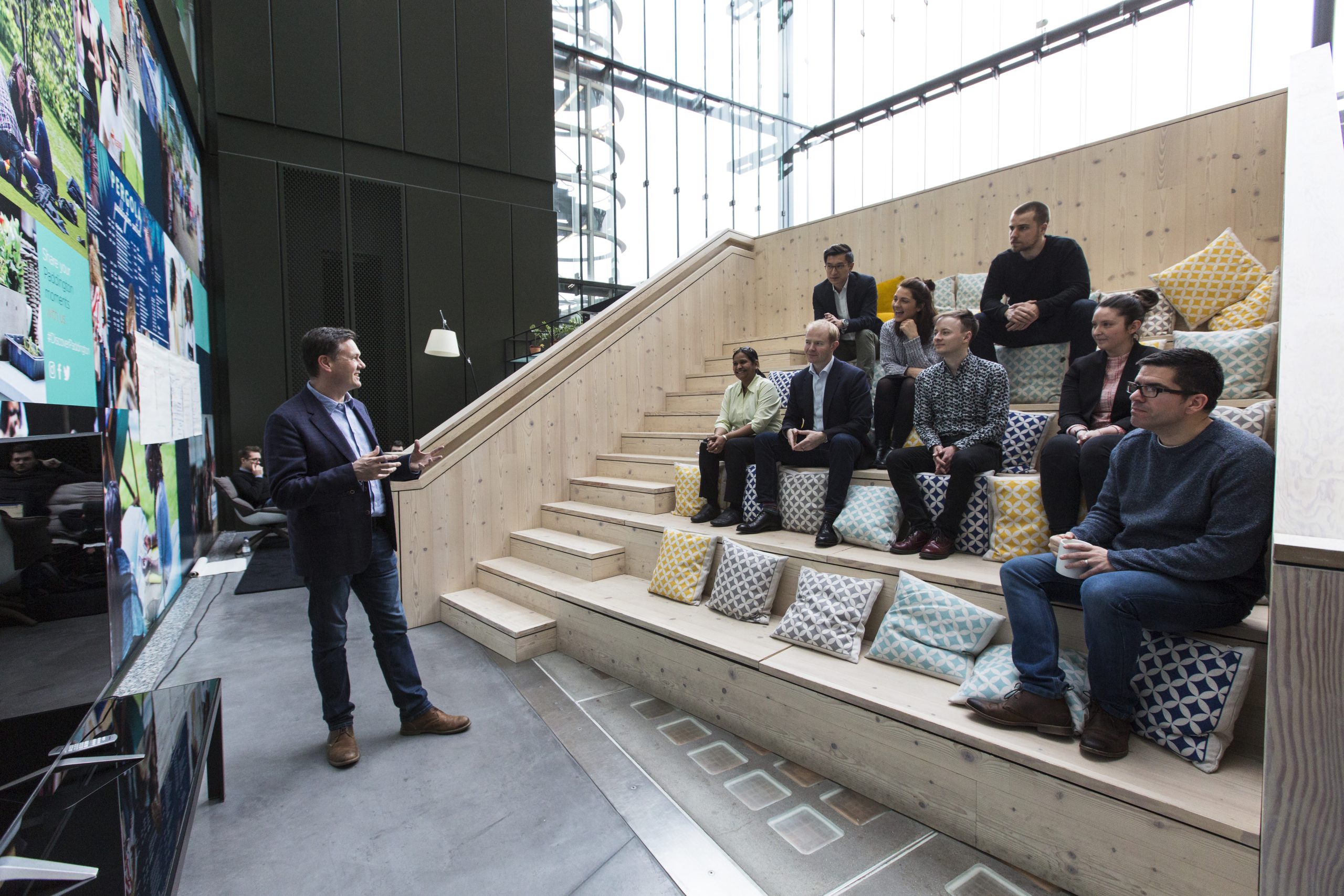 About this Training Course
Having launched and run many Agile transformation programmes for our customers, we often hear the same question from the senior managers:
With the emphasis on empowered and self-organising teams, what is the role of the senior manager in an Agile organisation?
The traditional command and control management approach worked for waterfall projects, but not for Agile projects. What does this mean for the traditional project/programme manager?
To address these questions, we designed an Agile Leadership training course specifically for those managers. Initially designed as a training course for our clients as part of our Agile Consulting engagements, we are pleased to now offer this as a public course, following overwhelming positive feedback from our clients (average score of 9.2/10).
By the end of our this 2-day Agile Leadership Training course, you will have an understanding of:
Agile fundamentals, principles and ways of working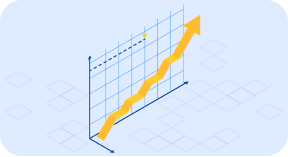 How to begin and scale your agile transition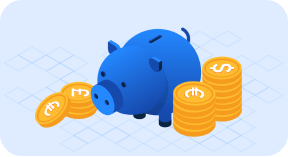 How you can create an environment that changes mindsets and drives innovation
Course Overview
The Agile Leadership course will empower, encourage and equip you with an in-depth knowledge of not just Agile management techniques, but also how to implement these principles and measure outcomes in real life scenarios.
Course Content:
The course will cover the following topics:
Who Should Attend?
Organisational leaders, portfolio/programme/project managers, team leads who want to learn how they can leverage their existing skills to transition to become strong Agile leaders.
What will you get
We believe that you will get the best learning experience from a training style that is interactive, immersive, thought provoking and above all real and practical, rather than purely theory-based.
To this end, we have tried to bring the theory to life through interactive games/exercises, real-life examples, and plenty of group discussion and debate

Training delivered by two of our experienced Agile Coaches.

There will be light refreshments available throughout the day as well as a buffet lunch with both cold and hot food options.

You will be provided with a colour booklet that contains all the course content.

Following successful completion of the course, you will receive an e-Certificate. There will not be any examination for this course.
Course Format
This course can also be delivered in-house. Please contact us to discuss your needs
Learn more
Terms and Conditions
Please read our terms and conditions for bookings
Available To Use Anywhere
At the click of a button, you can instantly resolve issues and gain insight into the status of your public & private cloud environment