The Kumoco Cloud RaaS Difference
We deliver talented leaders to you based on our innovative approach:

Hard & Soft Skills Fit
Based on your priorities, and leveraged on our experience, we'll design the right skill-competency mix for you.

Strategic Value
We constantly align our talent quest to your business needs. Recruitment with Kumoco is not outsourced, it becomes a strategic service.

One-CV Policy
We narrow down and deliver one highly qualified cloud specialist candidate to you. Our 95% client satisfaction rate confirms our success in delivering the best talent for your organisation.
Would you like to learn more about Kumoco Recruitment?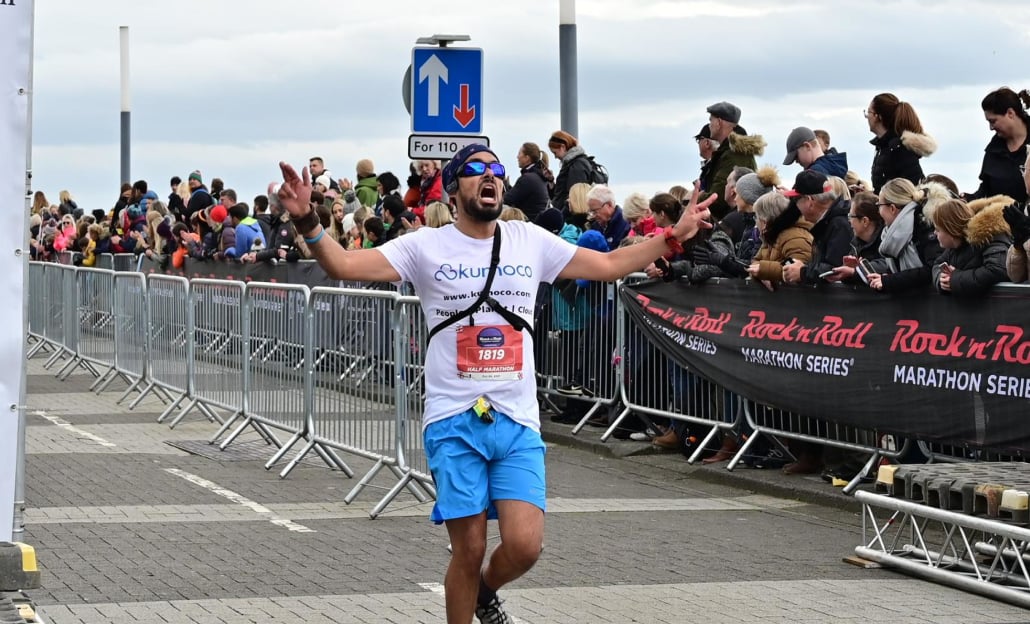 Kumoco leads talent to companies and projects. However, we want to learn about the talent you own and what motivates you and what your skill gravitas is.
Are you a talented developer with artist traits in your code development? Are you highly organised and a great communicator?
Share your talent, by uploading your CV. We'll get in touch with you if a suitable position aligns with your talent and motivation.
Talent
Kumoco is focussed on delivering value. We find the best talent aligned to your business and strategy.
Suited to a short-term task or project or a long-term high-impact programme, we guarantee to find the right talent for the right venture and at the right time.
Join the many
enterprises who trust Kumoco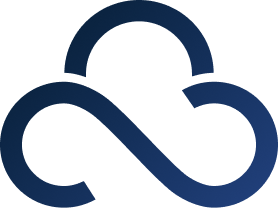 Available to use anywhere...
At the click of a button, you can instantly resolve issues
and gain insight into the status of
your public & private cloud environments
Try now for free