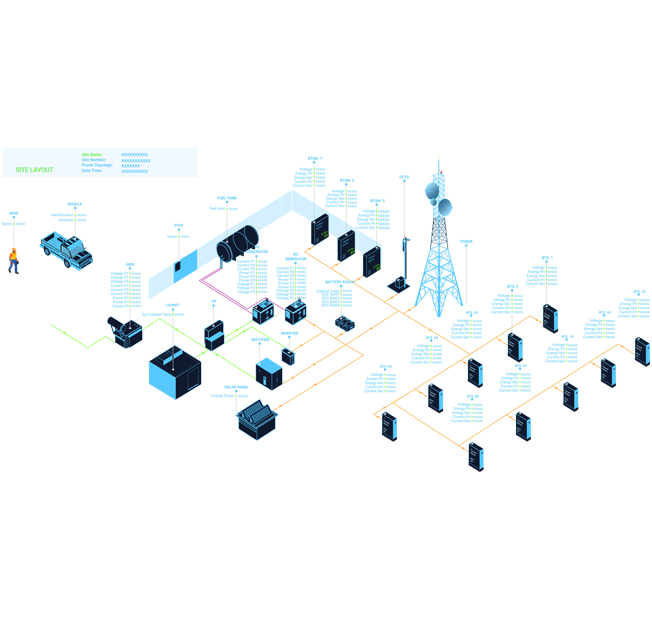 Kumoco and Affectli can accelerate your digital transformation
A single pane of glass giving true real-time visibility into your organization
Kumoco and Mi-C3's shared tech visionary values make it a natural partnership for delivering Mi-C's market-leading Affectli product with its cutting-edge technologies.
Kumoco and Mi-C3 are committed to delivering digital transformation solutions that are revolutionizing the way the world works and Affectli is leading the way by providing:
Fully featured CMDB, CI Relationship management, and Service Mapping (Inc Autodiscovery)
ITSM Ticketing and SLA management
Incident/Alarm Monitoring
Workforce Management
Fully integrated Data Lake and Data Analytics engine
Integrated BI reporting and Dashboards
Fully Featured drag/drop Workflow engine
Digital Twin
MDM & Orchestration platform, API independent
Cloud SaaS and On-Prem available
Affectli is a trusted Business Operating System that provides an incredibly versatile, intelligent toolbox. It is not a rip-and-replace solution, but an agile and scalable technology that is system and device agnostic.
Developed specifically for Tower and Telco companies, it is a full stack solution that is broken down into modular functionality, giving the flexibility to customize solutions to meet specific requirements, as well as providing effortless scalability.
Affectli's capability puts companies ahead of their competitors, providing a solution that is agile, easy to implement, and scalable for any digital transformation. Kumoco brings its extensive Tower/Telco and Systems Integrator (SI) knowledge and experience to implement Affectli as a Mi-C3 Gold Partner.
The powerful combination of Mi-C3 and Kumoco provides an innovative, highly skilled delivery team that is results-driven to deliver a best-in-class solution.
Contact us here to see how Affectli can accelerate your digital transformation.