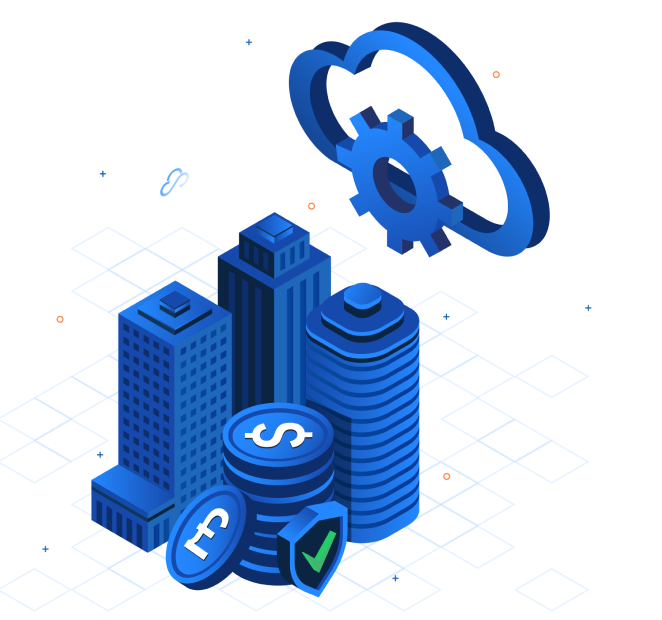 Hybrid FinOps and cloud management solution, powered by intelligent AI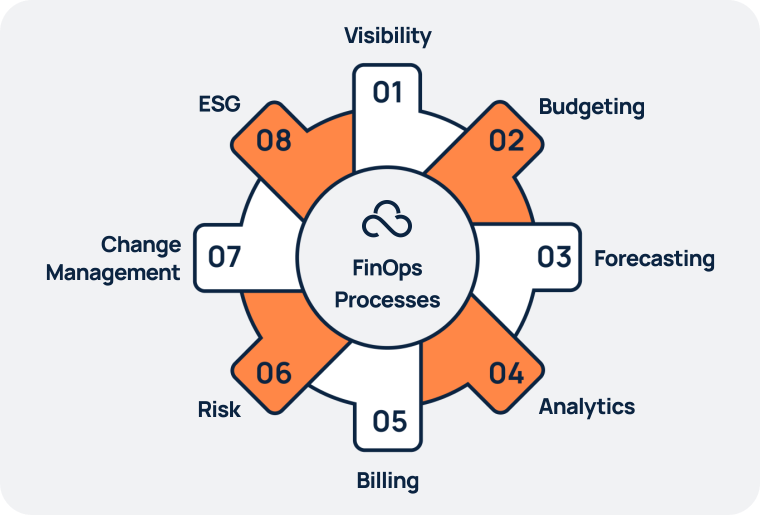 Comprehensive Cloud Governance
Control of Cloud Spend
Workflows and Automation to Implement Changes Fast
FinOps Visibility
Kumoco FinOps provides the financial management discipline and cultural practice to ensure money is spent wisely across Cloud and IT.
Cost - Achieve clarity on where money is being spent, on which providers, and what projects or cost centers
OpEx/CapEx -Allocate CapEx and OpEx tags to ensure correct cost center allocation
Effectiveness - continuous governance ensures IT costs are always monitored and recommendations acted upon.
Billing
Kumoco FinOps promotes financial responsibility throughout your organization
Showback - Reinforce responsibility within your organization with cost center/project-specific dashboards and reporting
Chargeback (Recharge) - Charge cost centers/projects and departments correctly for their cloud usage
Billing - Apply uplifts or discounts and create invoices for departments, operating companies, clients, cost centers etc.
Budgeting
Kumoco FinOps simplifies tracking and management of budgets
Manage - Track current budgets and monitor variances
Track Budgets - See actuals vs budget by cost center, services, departments, projects, and clients, all via reports and dashboards
TCO - Understand Total Cost of Ownership (TCO) of a cost center, product or department
Pre-Purchase Visibility - Track consumption commitments and capacity reservation
Manage Credits - Ensure credits from cloud providers are managed and applied
Forecasting
Kumoco FinOps provides accurate insights about planned spend
Contract Management - Leverage insights to optimize cloud provider contracts
Consumption - Understand if an annual minimum spend commitment will save your organization money and monitor the usage of the commitment.
Pre-Purchase - See what cloud capacity is being reserved, how it is being used, and plan what should be pre-purchased to reduce costs
Forecasting - Monthly forecasting / re-forecasting and real-time forecasting: enable teams to plan and check that their forecasts are accurate
Risk
Kumoco FinOps provides insights to cloud risk
Vendor Lock-in - Review the risk of vendor lock-in by understanding the spread of your cloud costs and critical dependencies
Compliance - See in real-time the state of cloud compliance against industry, regulatory and in-house standards. Benefit from recommendations with automation to fix particular issues in real-time
Complexity - As new cloud technologies are deployed, a skills gap can open, increasing the risk of compliance issues. Kumoco identifies such risks to your business
Analytics & KPIs
Kumoco FinOps provides access to all your data
Dashboards - Start with Kumoco's out of the box dashboards and graduate to views tailored to your particular projects, departments and use cases
Report & Business Intelligence - A fully functioning reporting and BI engine is available to allow any query to be run. Leverage 100s of integrations to pivot cloud data against other enterprise data sources
Environmental Social Governance (ESG) - Track your progress against your environmental policies and social goals. Use gamification to engage and encourage your teams to save energy
Change Management
Kumoco FinOps drives change management to reduce risk
Process - Kumoco solutions come with best practice processes that can be implemented out of the box
Project Plans - All recommendations can be exported to a kanban board, project plan or via tickets to your support department for easy planning
Organizational Change - Roles and responsibilities are clearly defined so your teams know exactly what they should be doing
Automation - Every recommendation comes with a clear description, supporting data and orchestrated automation or, if required, actual scripts for engineers to use to fix the issue
Environmental, Social, and Governance (ESG)
Kumoco FinOps provides insights on your environmental goals and policies.
Carbon Offset - Understand the carbon you can offset by implementing Kumoco recommendations
Carbon Credits - Recommendations identify Carbon Credit opportunities. For example, for every 2 instances you turn off 1 carbon credit is created
Reporting - See at a glance your current carbon savings and what needs to be done to gain the next carbon credit
Kumoco FinOps
Key Features
Kumoco Cloud Manager aligns with FinOps best practice, enabling businesses in key areas of cloud management: cost visibility and billing, cost reduction, budgeting, compliance, and automation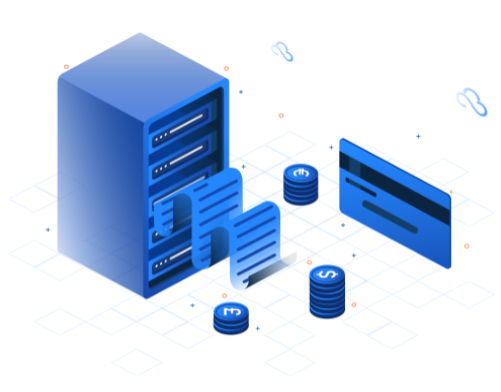 Cloud Cost Visibility
Understand your exact cloud costs on a daily basis, updated and distributed automatically into the allocation model you require (e.g. cost center). Granular breakdowns allow for combining and understanding costs at a variety of levels, enabling showback throughout the business to drive financial responsibility. Chargeback, or recharge, capabilities allow for recharging both internally and externally, including billing capabilities such as applying uplift/service charges and credits and/or discounts.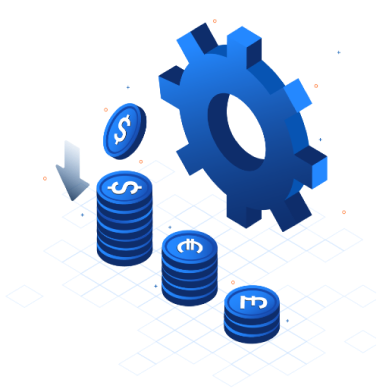 Cloud Cost Reduction
Enables significant cost reduction for AWS, Azure, Azure Classic, and Google Cloud Platform public clouds and VMWare estates via automated analysis of hundreds of cloud resource types, generating cost saving recommendations that can be implemented automatically via automation, including rollback. Native integration with your existing change and incident management processes accelerates implementation.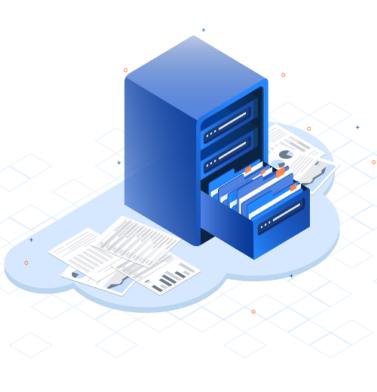 Cloud Budgeting
Provides real-time tracking of spend against monthly, quarterly, and yearly budgets and run-rate forecasting. Combined with cost visibility, monitor total cost of ownership at all levels of your organization, enabling quick response to potential overspend, including the management and allocation of credits and discounts, both internally and externally if recharging.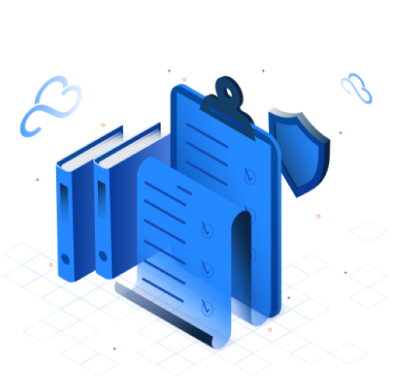 Cloud Compliance
Provides continual, automated auditing of AWS, Azure, GCP, and VMWare estates against the CIS (Cloud Internet Security) standard, with 80% supported by the option of automated remediation and detailed instructions provided for those that must be addressed manually. Specify your own audit rules and compliance requirements, based on any available data point, enabling continuous compliance auditing.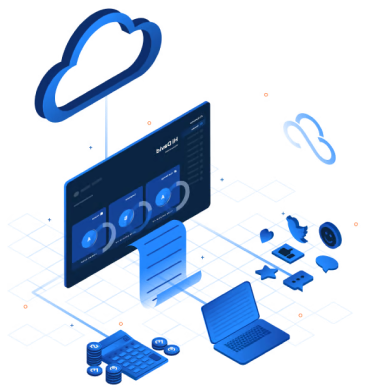 Automation of Cloud Management
Automation ensures value is realized across all areas of KCM, providing both analysis and implementation. Insights benefit from automation through continuous data gathering and analysis; implementation benefits from automation by enabling the ability to quickly act on recommendations, without requiring in-depth technical expertise.
FinOps
Offerings
Kumoco Cloud Manger enables Enterprises to streamline their services
ServiceNow workflows to ensure that FinOps recommendations get done
"Kumoco FinOps is a game-changer in addressing the critical challenge faced by enterprises in the FinOps space - getting engineers to take action on cost optimization. Our platform is designed to ensure that cost optimization recommendations are not just made, but implemented promptly. We are committed to helping our clients to optimize their costs and to ensure their cloud strategy is aligned to business goals."
- Paul O'Shea, CEO of Kumoco
Billed as the future of work, ServiceNow delivers digital workflows that create great
experiences and unlock productivity
Kumoco Cloud Manager is certified Built on Now™, symbolising its efficiency, simplicity and its fully native status within ServiceNow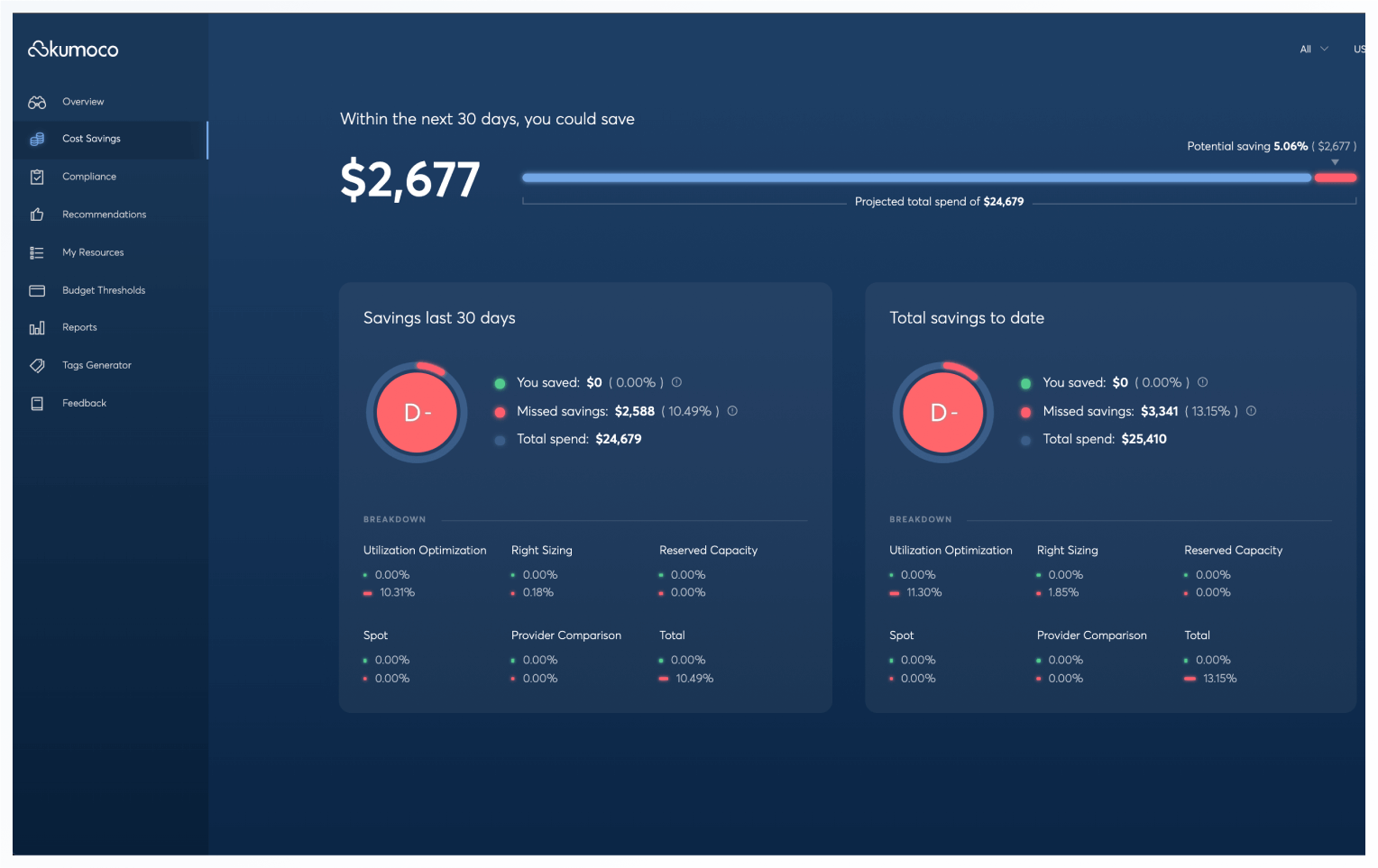 Applications that are Built On Now™ take that even further: native applications that have the primary business logic, user experience, and end-customer value;
all driven, experienced, and designed on ServiceNow
Enter Kumoco Cloud Manager: a ServiceNow Built On Now™ application that adds world-class FinOps and cloud management capabilities to the ServiceNow platform
Visit ServiceNow Store
When it comes to
cloud management capabilities,

Kumoco Cloud Manager provides incredible automation capabilities that are ready to go out-of-the-box.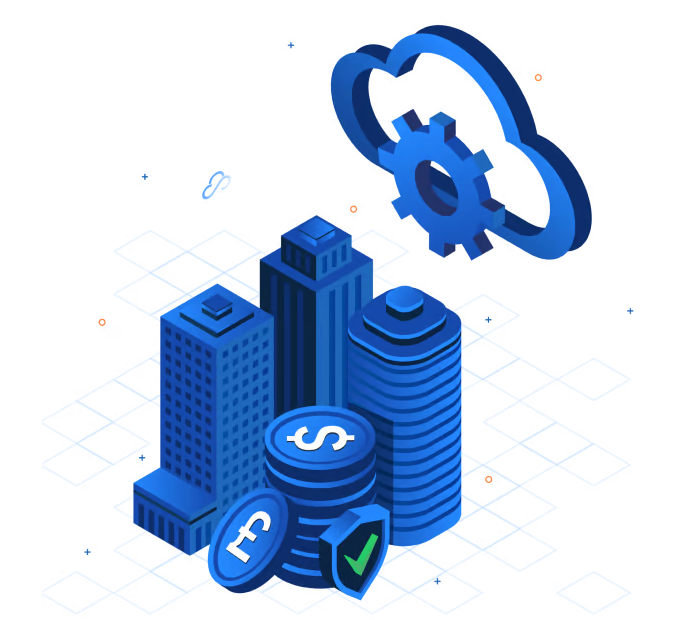 Operational orchestration
Manage your cloud resources from ServiceNow, taking automatic actions like stopping/starting resources, setting schedules, and cleaning up unused resources
Use automation to schedule changes and updates, handled through Change Management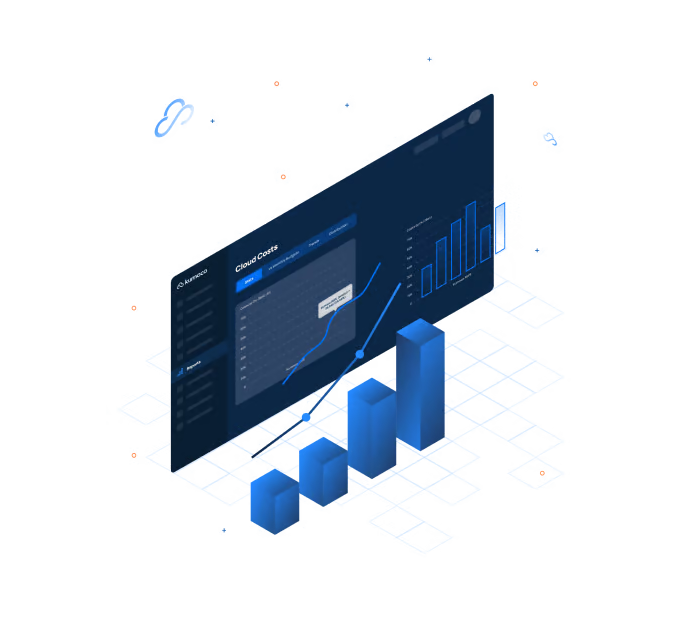 Continual Analysis
Automatic retrieval of metrics generate cost saving recommendations that can be automatically implemented
Security compliance checks are constantly audited, from cloud account levels down to the cloud resource levels
Visibility
Retrieved from cloud accounts on a daily basis, billing and cost data is automatically distributed into your required allocation units
Run-rate forecasts and budget threshold monitoring are updated daily against your allocation units--no waiting until you receive a monthly invoice
Join the many
enterprises who trust Kumoco
ServiceNow Built on Now™ designation is proven to meet very strict security and performance best practices.
In terms of reliability and value optimization, a Built on Now application is the highest designation an application in the ServiceNow Store can earn.
Leverage the Power of ServiceNow and Kumoco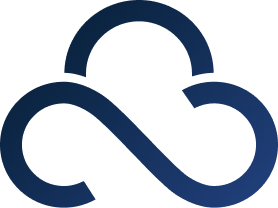 Optimize Your Cloud Estate Today
Our user-friendly dashboards ensure that you and your team always have the information you need at your fingertips
Book a free demo