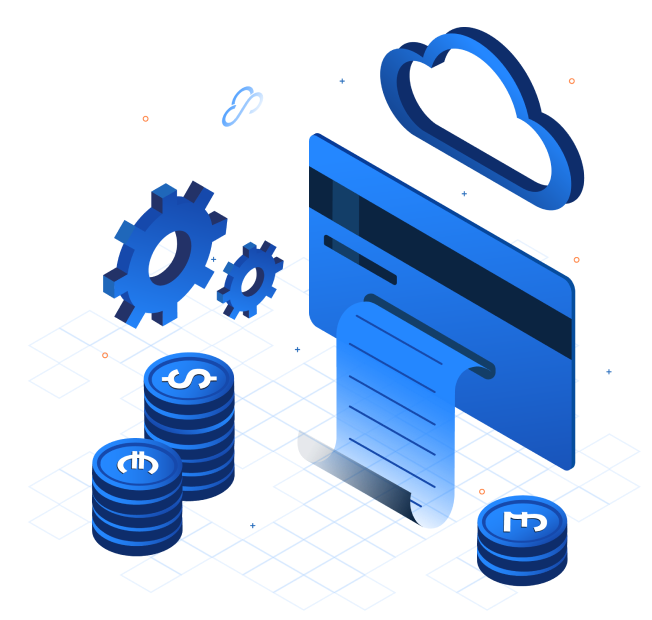 Join the many
enterprises who trust Kumoco
The Challenge
With the fast pace of change in the cloud and hosting market, the client needed to continue to innovate and get new products to market faster than ever before in order to stay ahead of the competition and be the first to market.
Recognising the need to move away from traditional waterfall delivery techniques to achieve this goal, Kumoco were engaged to transition the team to an Agile/Lean way of working to allow them to innovate faster and respond quicker to changing customer and market needs.
Kumoco's Solution
The client works with all the major system integration partners and understands clearly what makes a successful implementation. They needed a partner with the combined depth of experience in both Cloud technologies and Agile transformation and enlisted Kumoco to help.
Kumoco started with an initial assessment to understand current delivery process/structure and to pinpoint specific areas that would benefit from adopting Agile principles.
Once this was established, Kumoco worked with the senior client team to shape the transformation strategy of which a key area of change and challenge, as with any large enterprise, was around changing roles and responsibilities.
We brought in a team of Agile coaches and scrum masters to mobilise and train the new Agile team, guiding them to become a single, highly collaborative, efficient and effective unit, ensuring that Agile principles were understood and followed to optimise delivery speed and quality.
Starting with Scrum, the team have now matured into a Kanban model and with the help of our coaches still continue to improve each day.
Following the successes we have seen from this engagement, The client have since begun to roll out our Agile transformation process across other projects and teams in the organisation. Kumoco provided the Agile transformation strategy, the Scrum Masters, Agile Coaches and Training for all staff – this worked very well for the client because their aim was to educate their own staff rather than outsource all the work to someone else. They wanted their people to learn, understand and take ownership of the Agile principles.
Benefits Delivered

An engaged and motivated team that has seen their velocity / productivity quadruple in the space of just 3 months.

New features/fixes are now delivered in weeks as opposed to months. (e.g. the team delivered an OS upgrade that previously took 3 months, in just 1 week!)

Improved visibility of work through the Kanban board and daily standups.

Faster flow where bottlenecks are quickly identified and remediated.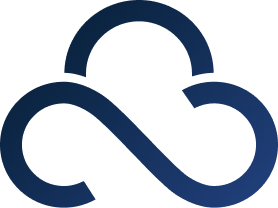 Optimise your cloud estate today
Our user-friendly dashboards ensure that you and your team always have the information you need at your fingertips
Book a free demo